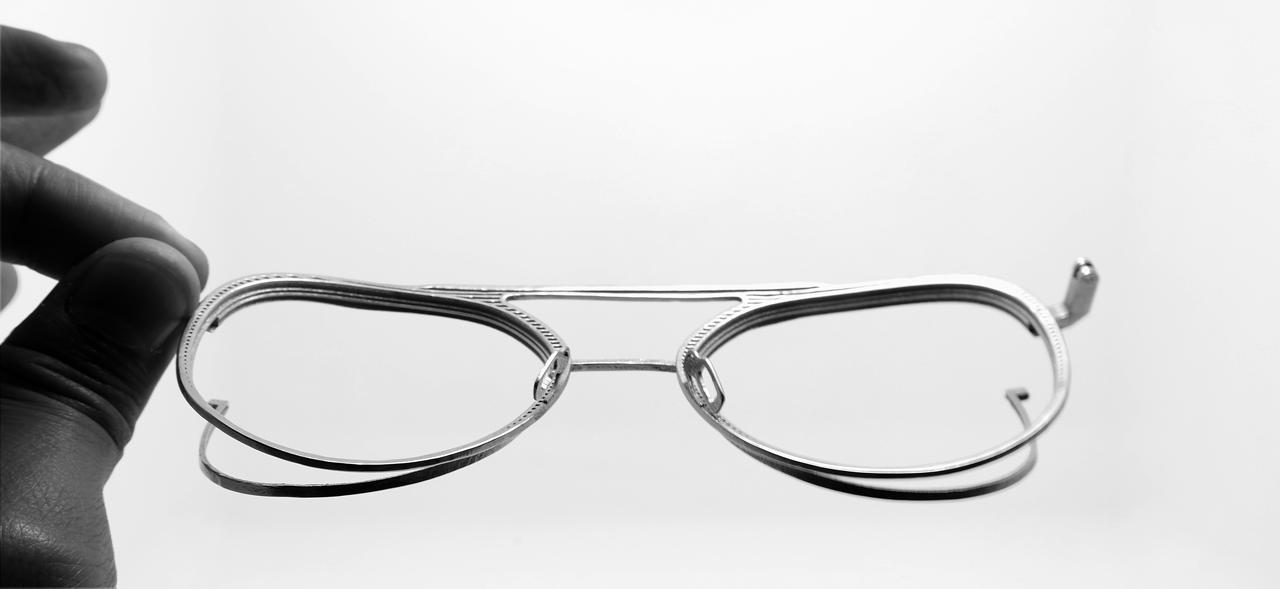 ABOUT US
Y.Y.Y is an experimental eyewear brand designed for the future developed to be worn today.
Influenced by the patterns of daily life and architectural in design,
Y.Y.Y experiments with structural
intricacies to push the limits of eyewear design.
Exploring everyday landscapes to fuse art and technology,
ideas are formed not forced.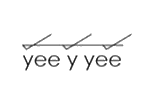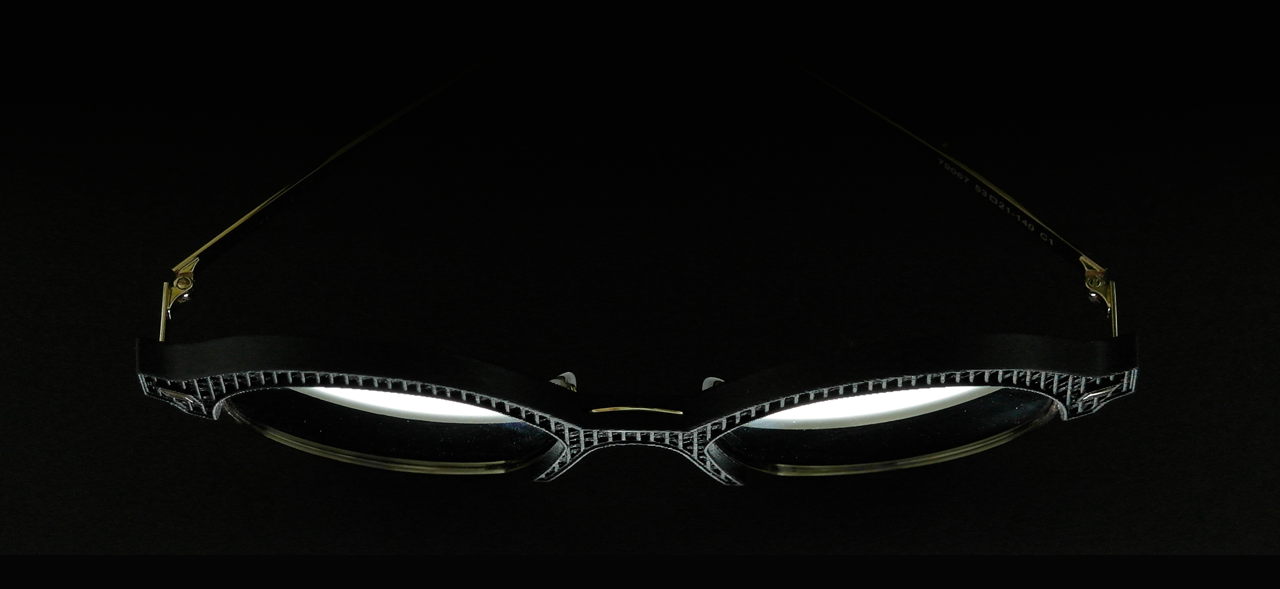 FUTURE FUSHION
Using a pioneering developmental process,
Y.Y.Y and fuses the latest in 3D printing technology with traditional handcrafted
methods to create designs not seen before.
Welcome to the future of eyewear.